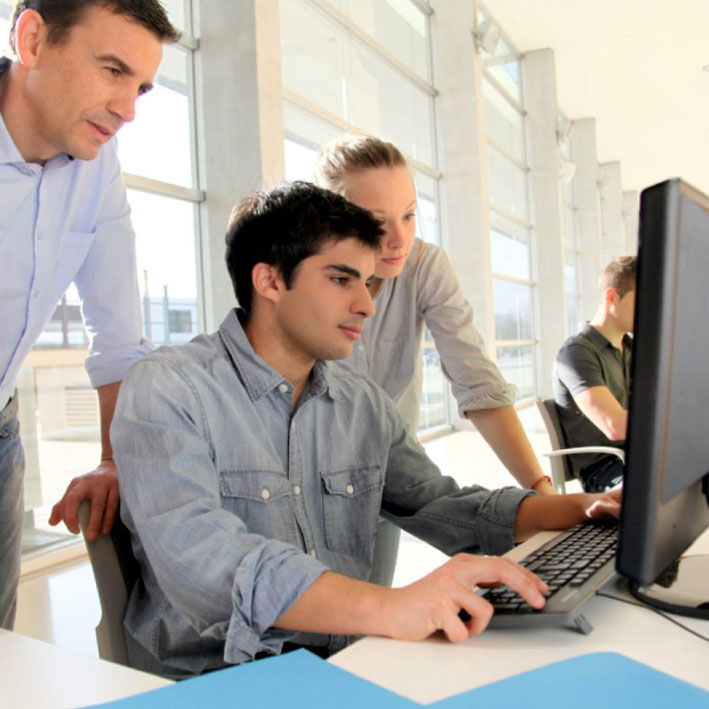 Genius Soft IT resource pool and quality oriented IT and software professionals encompass a complete scope of skill levels. These range from
Project managers
Technical leaders
Analysts & designers
Developers & Programmers
Test Engineer
Database management
System operating systems
Network Engineer
ETC.
Business Service
Choose Professional Services that You're Interested.
IT System Integrator Service
IT Software Testing Service
IT Software Solutions & Development