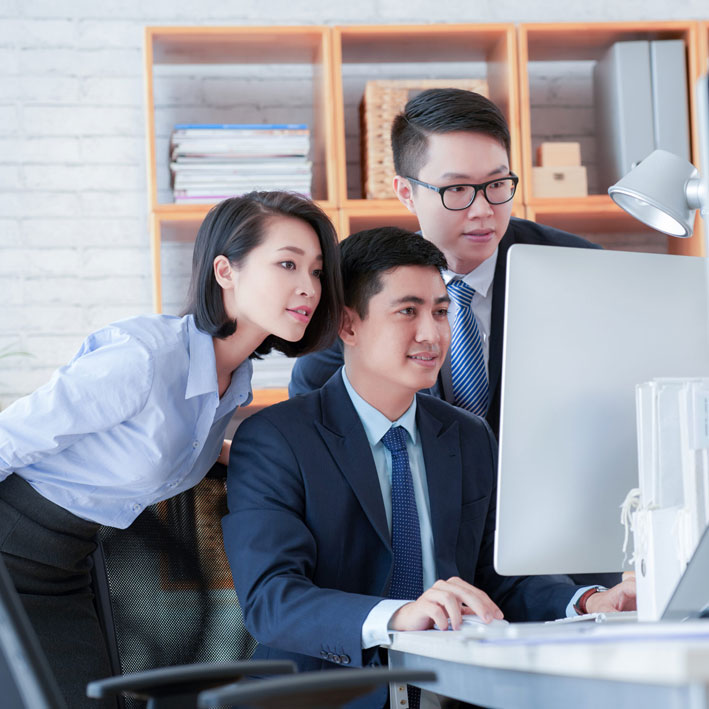 We are IT consultant. We work in partnership with clients, advising them how to use information technology in order to meet their business objectives or overcome problems. We work to improve the structure and efficiency of an organization's IT systems.
     We provide strategic guidance to organizations with regard to technology, IT infrastructures and  the solutions.
Business Service
Choose Professional Services that You're Interested.
IT System Integrator Service
IT Software Testing Service
IT Software Solutions & Development